On a lazy Sunday morning, the best recipe for happiness is some lovely soft loungewear to take you to comfort paradise. Flick on the kettle and put your feet up for a slow and steady morning; the perfect rejuvenation before the week begins.
Here at Mio Destino, we have just the thing for a happy, coy weekend. Take a look at the gorgeous Charnos Cocoon loungewear range which is at 20% discount while stock lasts at miodestino.com.
Charnos Cocoon Camisole Tops, was £25, now £20
These lovely tops have a wide scoop neckline decorated with soft lace. They are ideal for sleepwear, loungewear or even layering under a short or t shirt. They are gorgeously soft and stretchy, bringing you comfort and happiness with every wear. Match them with some coordinating leggings to compete the look.
Charnos Cocoon Long Sleeve Tops, was £30, now £24
Make Charnos Cocoon Long sleeve tops your go to garments for a relaxing night in. Snuggle down with a cuppa and a good book feeling cosy and comfy in the luxurious Charnos softness.
Charnos Cocoon Pants, was £35, now £28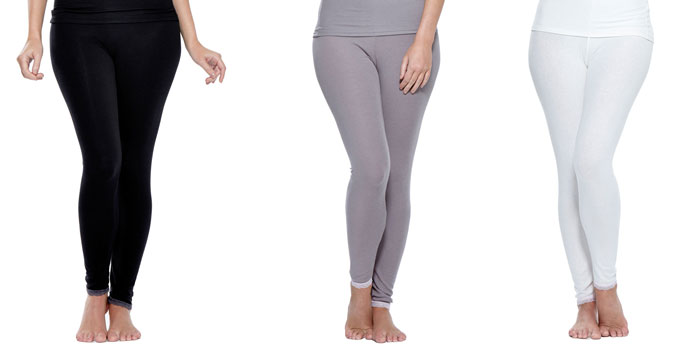 Stretch out in some cosy leggings with pretty lace bottom edging. They can be worn for bed, lounging or even for layering. They are soft and cosy and so easy to pull on and relax in.
Charnos Cocoon Slouchy Tees was £35, now £28 and Coordinating Slouchy Pants was £45, now £36
Daydream on a Sunday morning in a wonderfully soft Charnos Cocoon slouchy tee with coordinating loose comfy bottoms, sold separately. The tee's feature side ties for added shaping and fit. Bottoms have a comfortable roll down waistband. Treat yourself to a complete loungewear ensemble that you will love wearing.
Charnos Cocoon Slouchy Sweaters, was £40, now £32
Stay cosy and soft in these luxurious sweaters. Pull them on over your loungewear or clothing for a comfy extra layer that looks great and feels divine.
Happy Sleepy Sunday from Mio Destino!