Discover Intimax for a gorgeous look this Christmas time.
Intimax bring you a beautiful range of corsets in so many different colours and styles (and for great price too!). Find your favourite and be fun and flirty under the mistletoe! Intimax corsets also make a sexy surprise Christmas gift for your loves ones. Put a smile on her face with a stunning corset and thong set gift. The Intimax corsets have lace up backs so the fit is more customisable, and they feature a zip up or hook and eye front fastening. Each corset comes with a coordinating thong, to help you create a complete boudoir ensemble.
Top 5 Mio Picks:
Lacey Corsets:
Black Corsets:
Diamante Corsets:
Zip up Corsets:
Halterneck Corsets: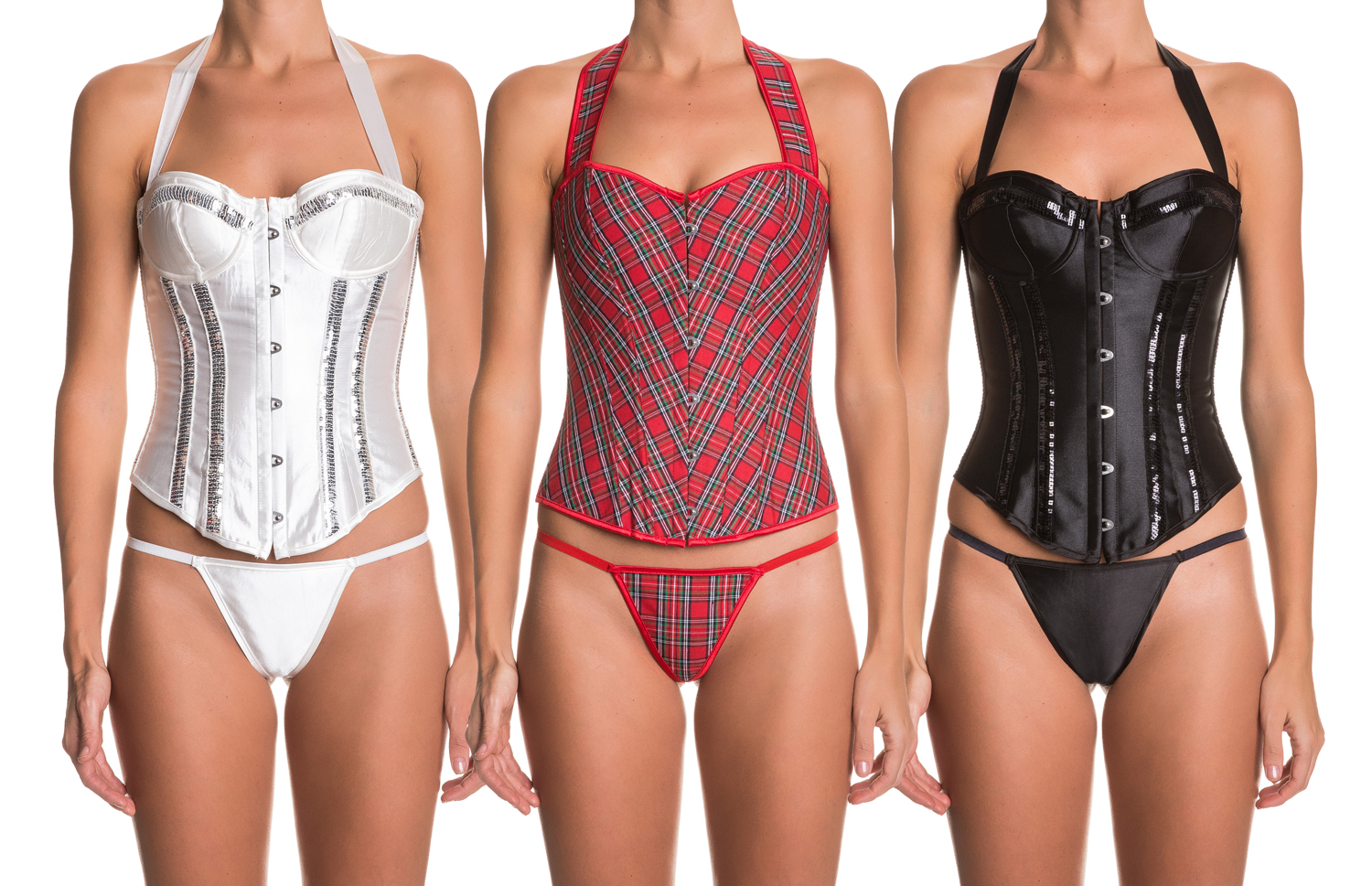 Underbust Corsets:
Take a look at the complete Intimax corset collection at Mio Destino to find the best corset for your sexy Chrismas look!